I know, right! The school year is about to end and here we are buying a new lunch jar for Johan. Hindi pa naantay matapos ang school year!
He was using a three-tier stainless steel lunch jar before but it broke last week. The food doesn't stay hot, not even warm and the lock was not working properly anymore. Johan even had to ask help from the school guard since his teacher can't open it herself. Nahihirapan na daw sya, so, off we went to buy him a new one.
SM Department Store got great deals on lunch jars! I wanted to get the bigger Zojirushi lunch jar, as pictured below, but Johan said it's too big for him (plus, a classmate that he's not very fond of has the same one and he didn't want that). Sayang, the discount on that one was huge pa naman!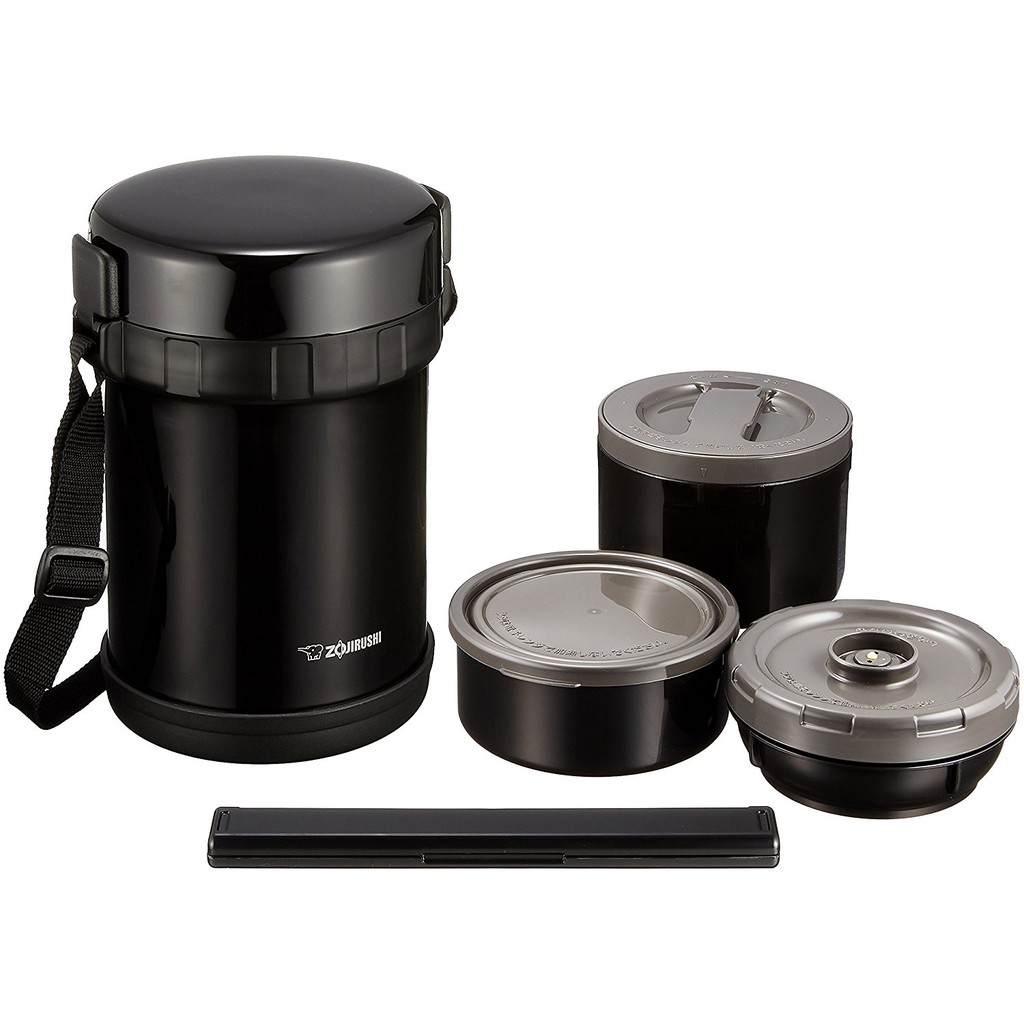 We had Johan try a lot, in different shapes and sizes and he decided on getting this Zojirushi Lunch Jar. It has two microwaveable inner bowls, chopsticks and a lunch bag. The size is perfect for his small hands and the lids are very easy to open.
Johan's lunch is usually prepared by the Yaya but it has to be cooked early because the Yaya accompanies Jeron to school. So, food is cooked at 8:00 am, school bus picks Yaya and Jeron at 9:00 am and Johan eats lunch at 11:30 am. Imagine his surprise the first day that used the Zojirushi lunch jar, his food is piping hot! His rice is steaming pa daw!
Johan was all praises for the Zojirushi Stainless Steel Lunch Jar. Two thumbs up, according to him! Definitely worth the price. Sana lang tumagal talaga at least until next year!
It's SRP is P2,599.75 but you can get it at 20% off from SM Department Stores, until tomorrow, March 1, 2020, only!